Superior Room
All of the 5 superior rooms in the property are on the first floor, offering unparalleled views of the mountains, the river, the valley and the orchards. The biggest in size, with ample room for a family or just plain luxury for a couple, the superior rooms also come with exclusive private balconies. You can wake up to the chirping of the birds outside the huge windows as sunlight streams in or sip on your coffee while listening to the melody of the gushing Beas river every morning.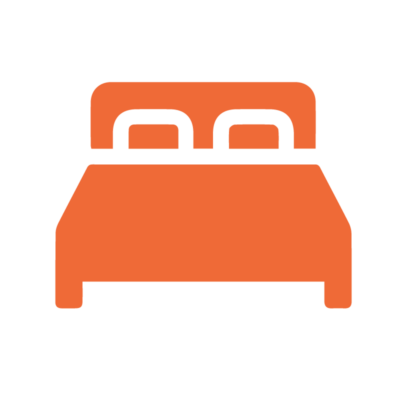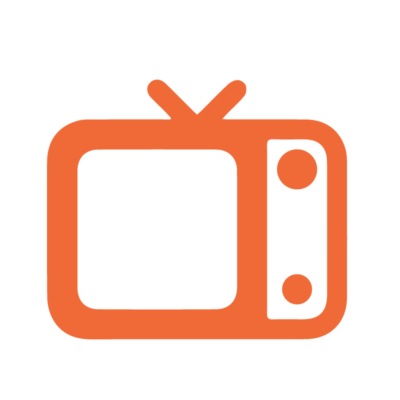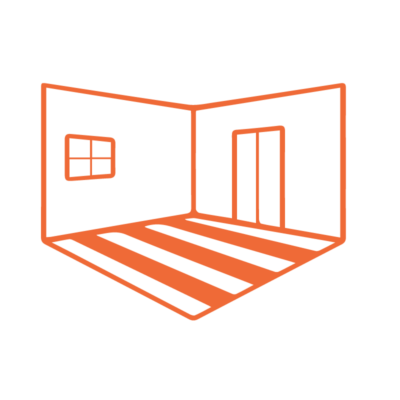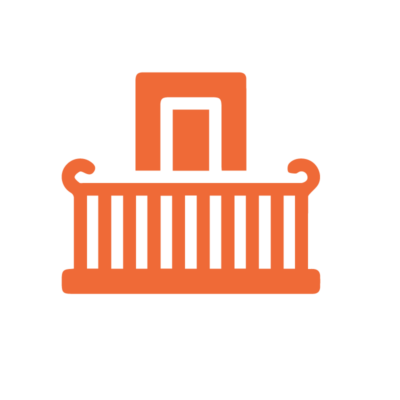 Deluxe Room
The 4 Deluxe rooms are situated on the ground floor of the property. The rooms have large windows that afford views of the surrounding mountains. Plush and modern, Deluxe rooms open out onto the lawns and orchards. The acres of orchards spread out before you is the perfect sight while relishing some evening snacks.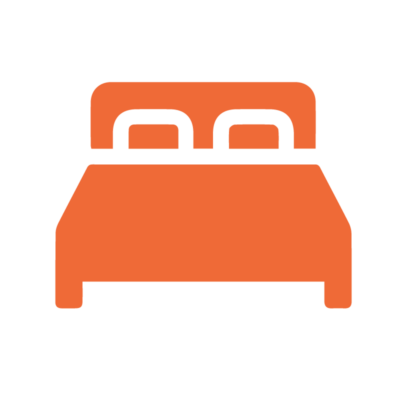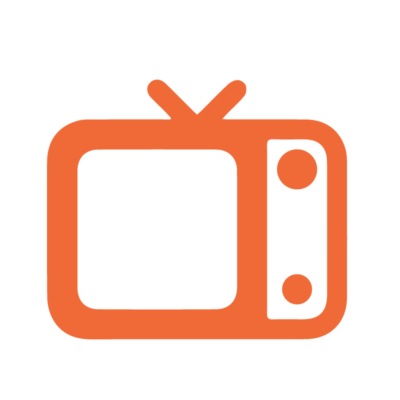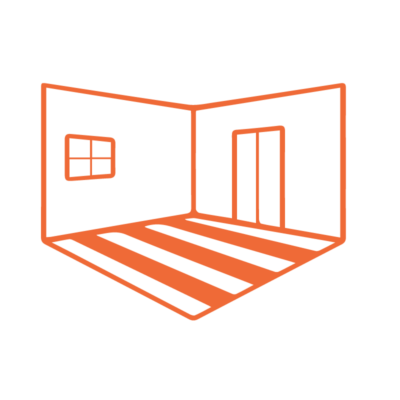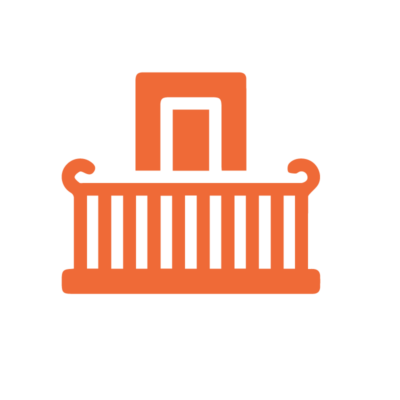 Standard Room
The most basic 2 rooms on the property, standard rooms still come plushly furnished in Ride Inn style. Standard rooms are simple and modern with views of orchards & mountains. If you're looking for a basic room that comes equipped with modern facilities, the Standard rooms will cover your needs.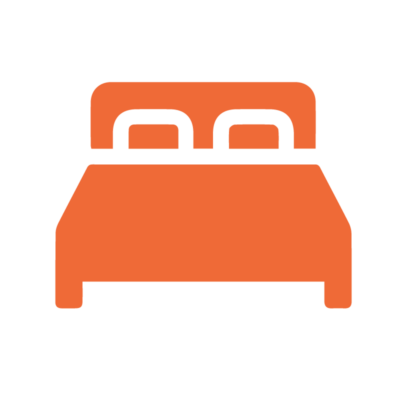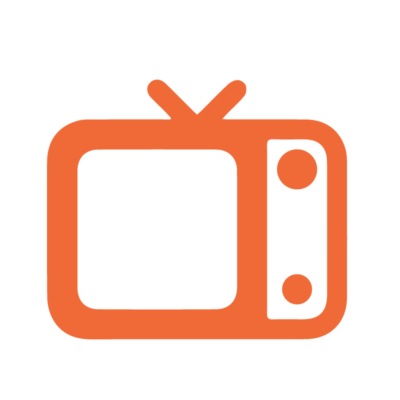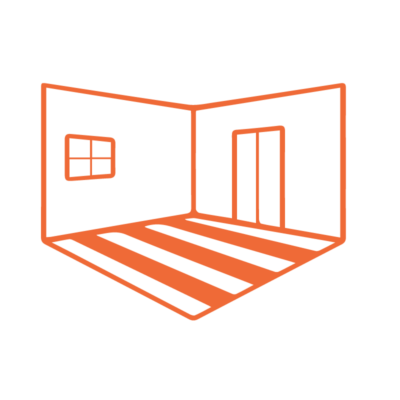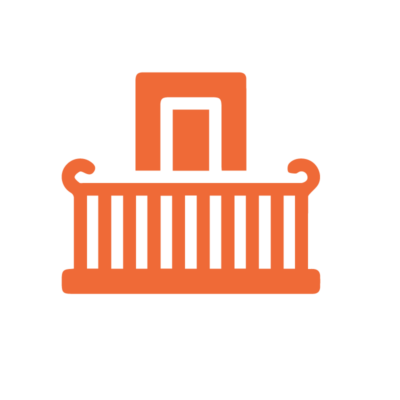 Common Features
Not just rooms, we have lot more to offer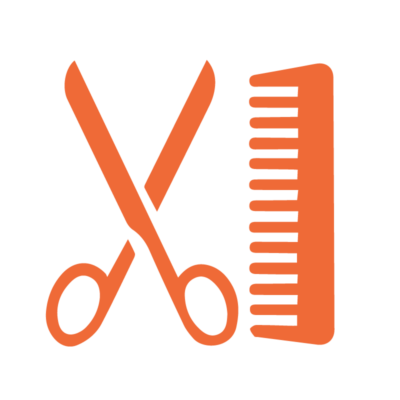 Salon Par Excellence
Head in the Cloud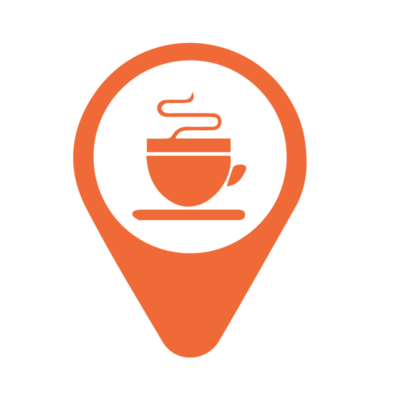 Roof Top Cafe
Lip smacking food with Views to die for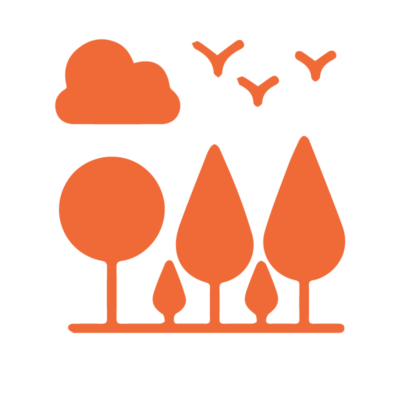 Huge Open Spaces
Apple Orchard & Organic Vegetable Garden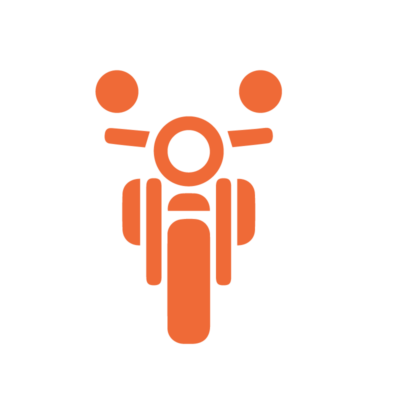 Bike Rental
Get Bikes in Mint Condition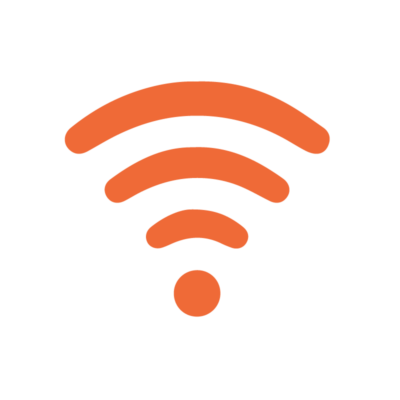 Free Wifi 
Get free access to wifi across the property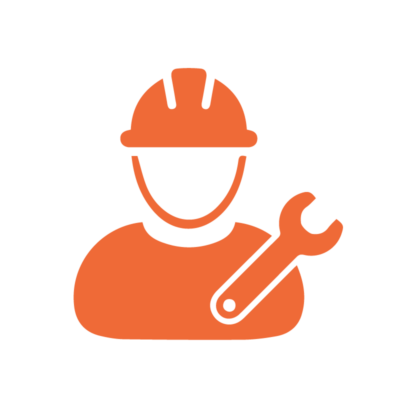 Mechanic on Call
You are never alone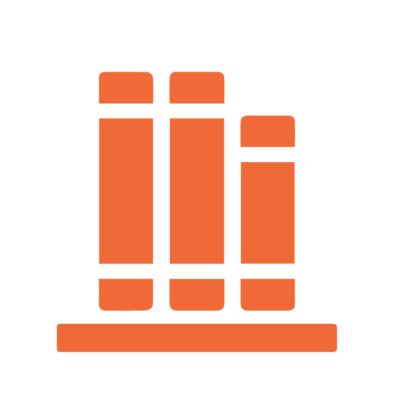 Library
Book on travel in the Himalayas / Motorcycles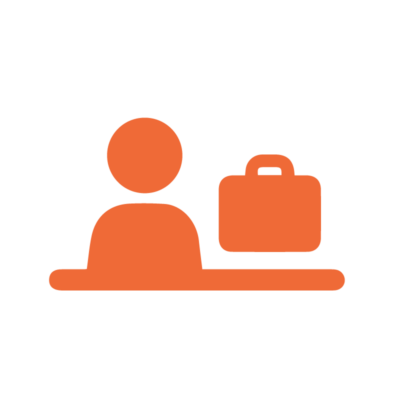 Travel Desk
We can help plan perfect holidays for you in the mountains
Laundry
1 Day Laundry Service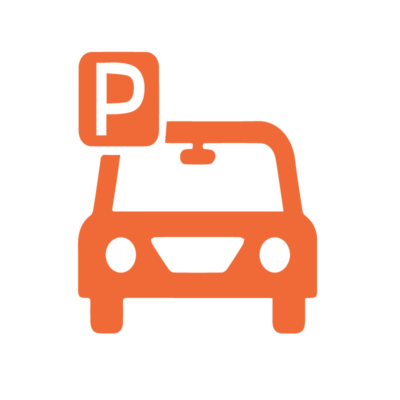 Ample Parking
Plenty of Parking Space for your SUVs & Bikes